I'm a bit late on posting this, but better late than never! Happy May! Are you guys excited for this month? So many YA books are being released, and I'm practically drooling from the thought of it! I want to buy them all! Today, I'll be sharing my books read, books started, books hauled, bookish things I did this month and my TBR for May!
What I Read:
I am super proud of myself, I can't believe I read 12 books in April! I enjoyed a lot of them, some of these books were my fav reads of the year! April really was good to me!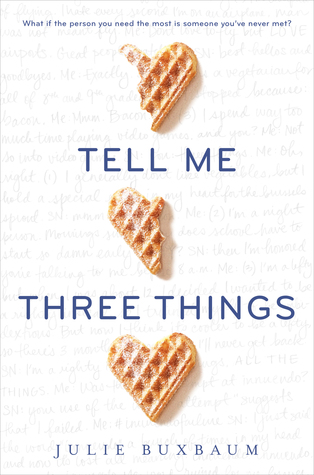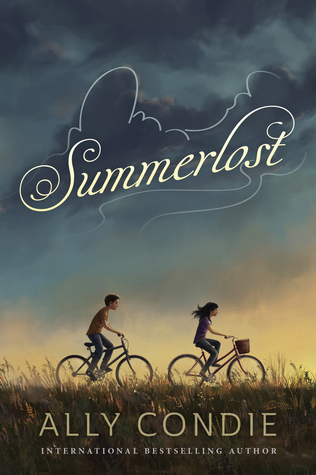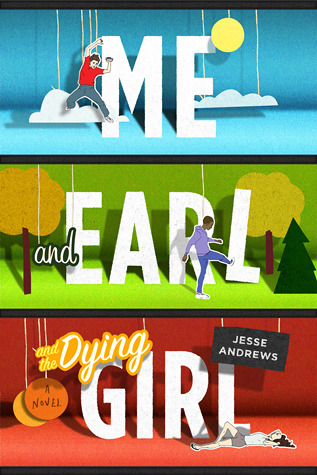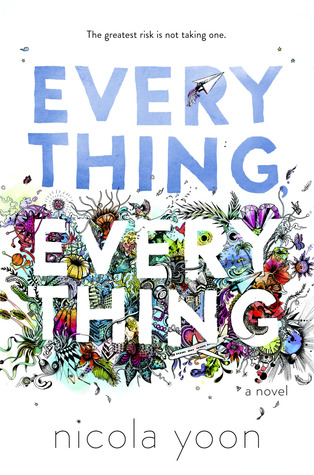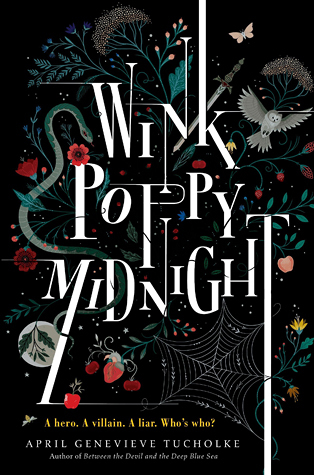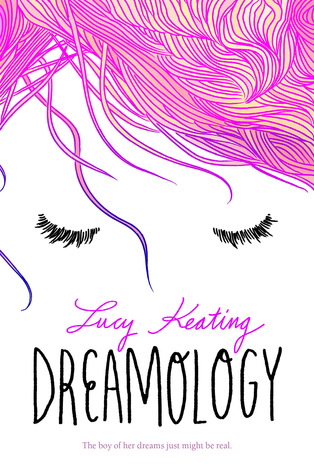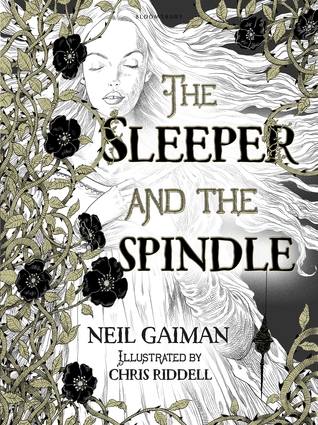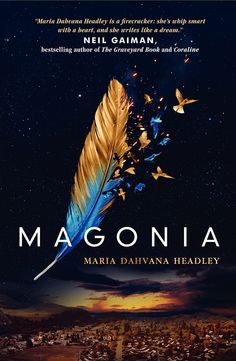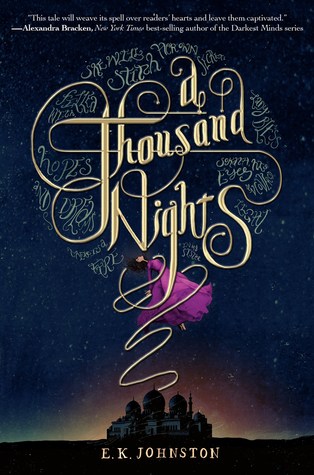 Books I Started and Want to Finish: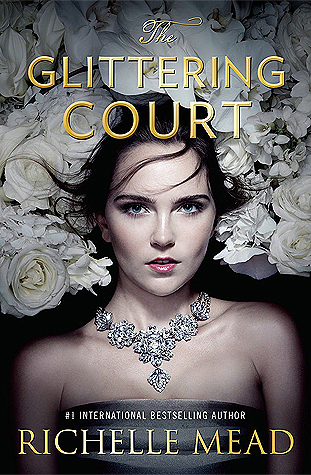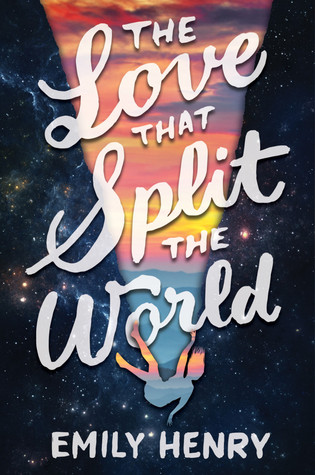 Books I Bought:
Bookish Things I Did:
I went to YALLWEST 2016 which was awesome! I was one of the volunteers, so I constantly got to the chance to talk to authors, since we were working together. Did I end up talking to any of them? NO. At least, not talk to them about my deep admiration for their writing, books, characters, etc., but I did talk to them in a casual manner.
May TBR:
My TBR is a bit ambitious, but I've read two of them so far (Furthermore and The Epidemic). I'm super pumped to start Throne of Glass and A Court of Thorns and Roses. Also, I can not wait to finish The School For Good and Evil series!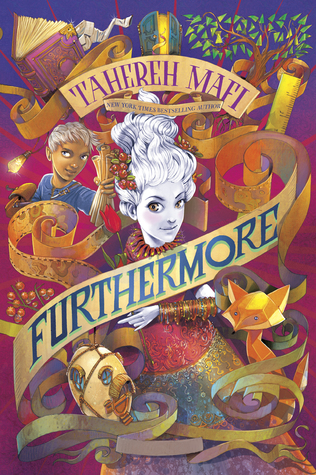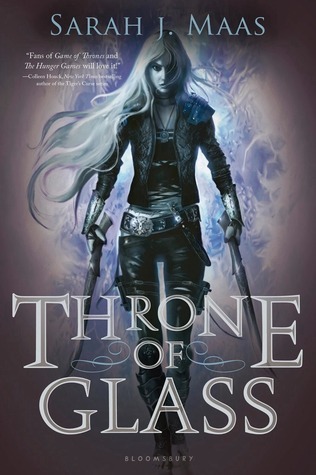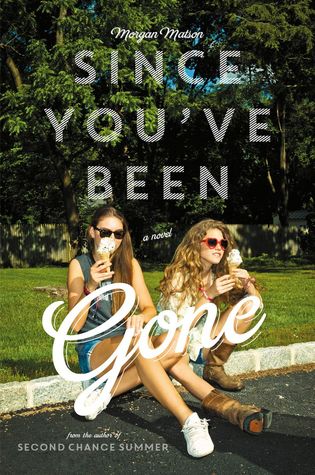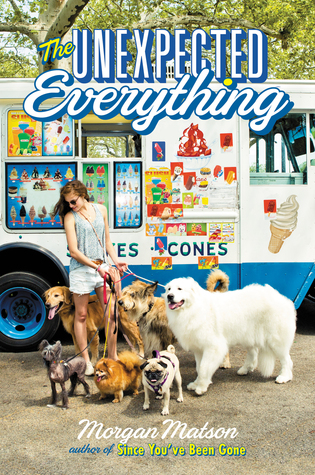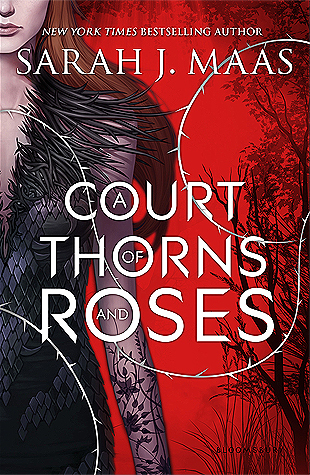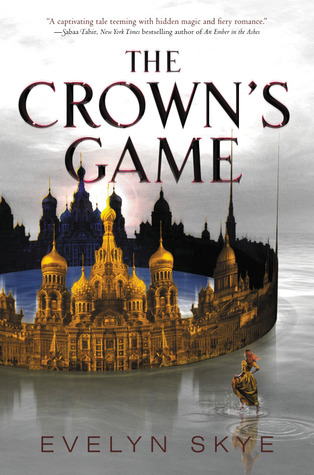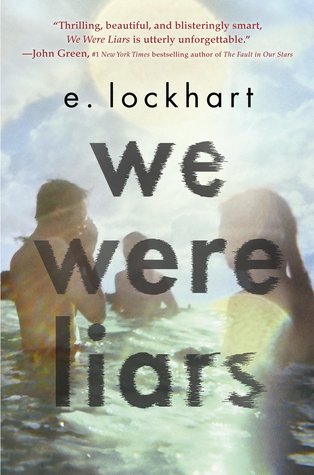 That concludes my Monthly Wrap-Up for April! Have you read any of these books? What did you think of it? Any book recommendations? Let me know in the comments below!
Until next time,