Hi everyone! So this is a little different for me, as I haven't participated in a weekly meme yet. I came across this one and it sounds like a lot of fun!
---
For those of you that don't know, WWW Wednesday is a meme currently hosted by Sam at Taking on a World of Words. If you guys want to participate, just answer the three W's and leave a link on Sam's post.
The Three Ws are:
What are you currently reading?
What did you recently finish reading?
What do you think you'll read next?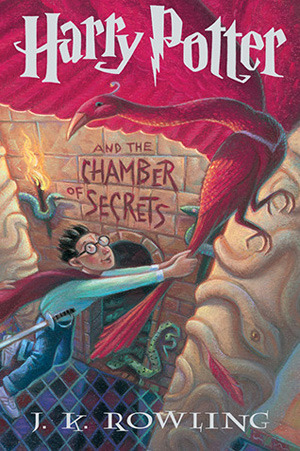 I am currently reading three books. The first book being Harry Potter and the Chamber of Secrets by the genius that is J.K. Rowling. I'm re-reading the series in honor of the upcoming release of Harry Potter and the Cursed Child which I am super super super stoked about like every Potter fan on the planet! EEEEP!!!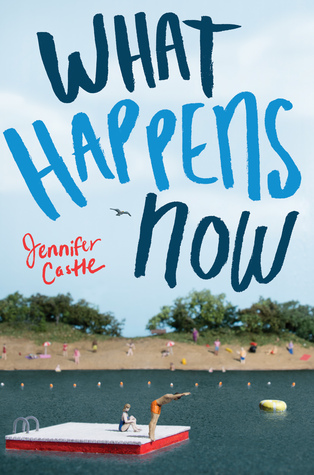 The second book I'm reading is What Happens Now by Jennifer Castle. I'm a tour host for the FFBC Blog Tour of What Happens Now. Make sure you guys follow the tour! 🙂 I've been focusing mostly on this book since I do have to finish it by a deadline. I have to say, I am loooving it! Full review will be up June 24, 2016.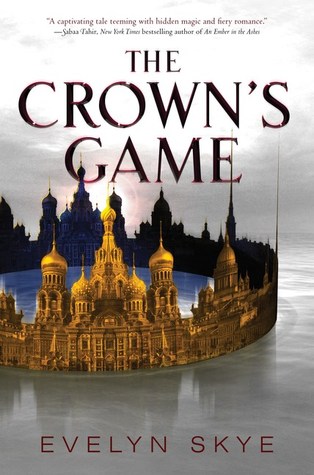 Last book I've been reading is The Crown's Game by Evelyn Skye. I'm actually switching between listening to it on Audible, and reading the physical book. I'm usually a fast reader, but this particular book is taking me a really long time to read. Although, it's not necessarily a bad thing. I feel like I'm able to absorb more, and I have more time to think about things and process. I've been super busy lately so listening to the audio book really helps me read, especially when I'm driving, cleaning, or working.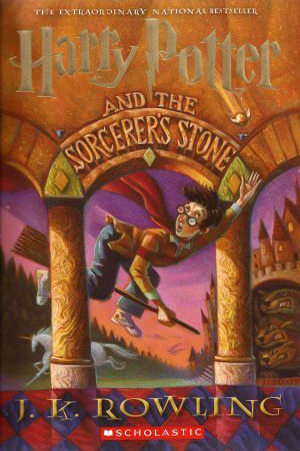 I recently finished Harry Potter and the Sorcerer's Stone. I'm really upset with myself this month because I haven't been able to read much this month. In my defense, I've been working a lot lately. *Sigh* I hope I get to read more next month, even though I go back to school.
Hmm. I think I'll be picking up these books: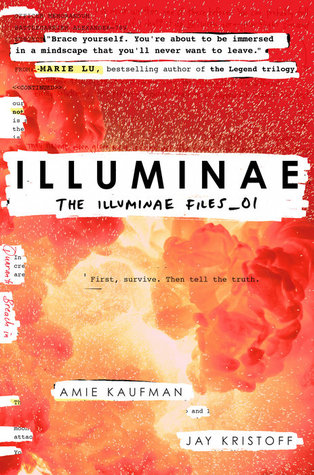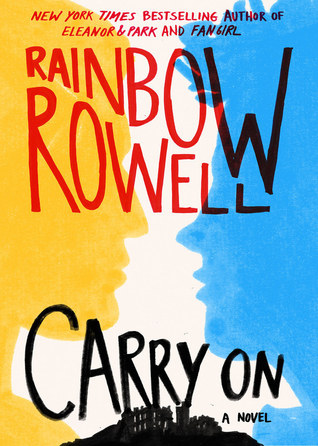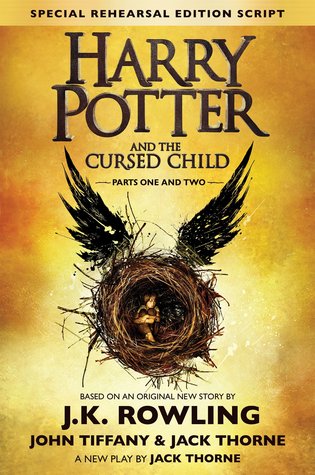 Feel free to leave a comment down below and a link to your WWW! 🙂
Until next time,