Hello, I hope you're all doing well! So, I've been extremely lagging on blogging and bookstagramming, but I'm trying to find a good scheduling process. I go back to school this week, unfortunately, but I'm hoping to fit in more reading time!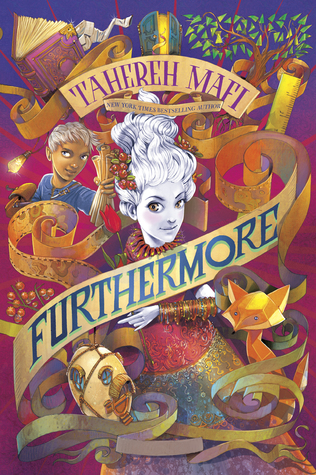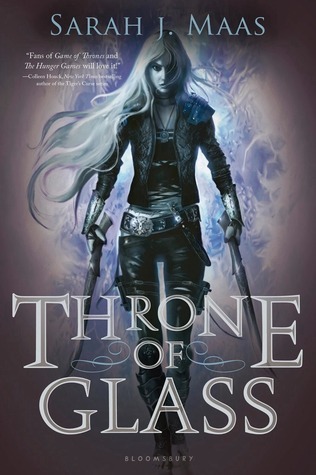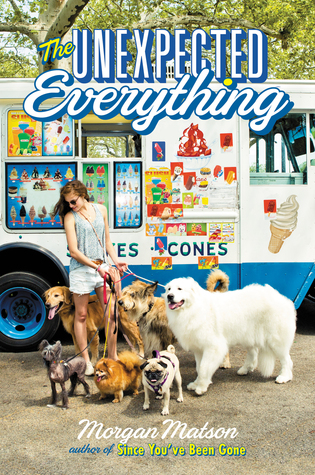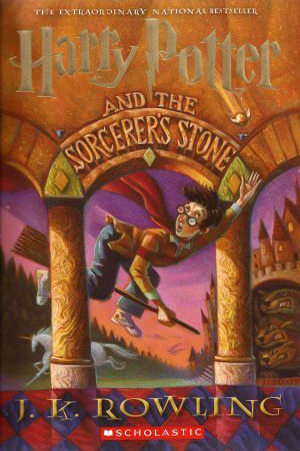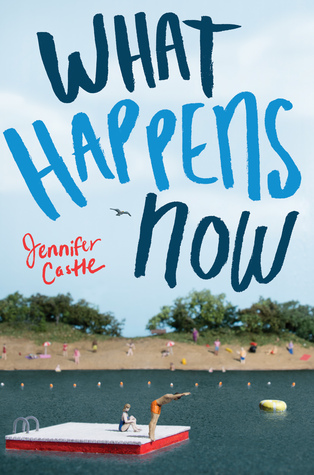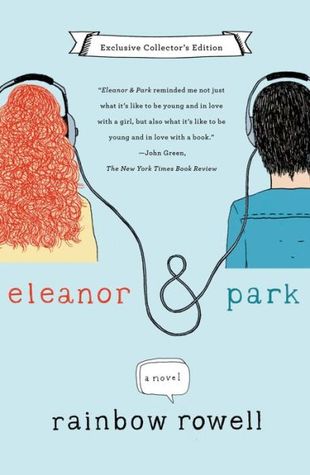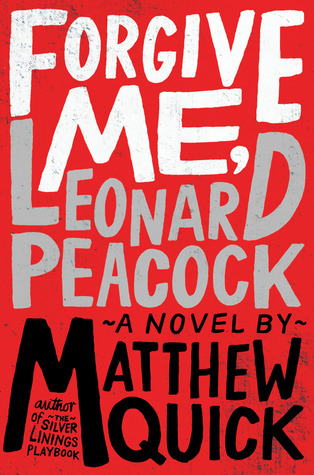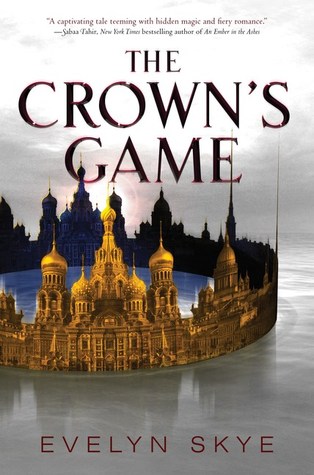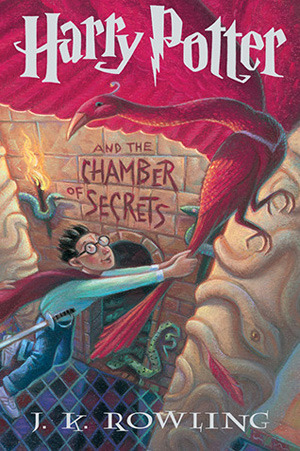 I've accumulated a few more books after the Book Haul I posted in May. Some books came from authors (e-books) and publishers, but most of them I bought on my own 🙂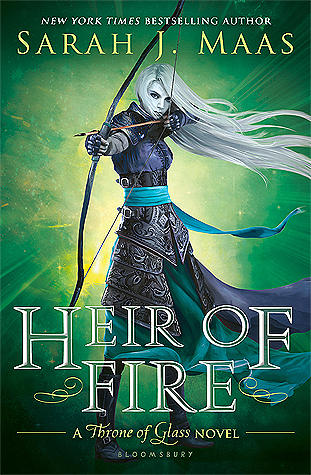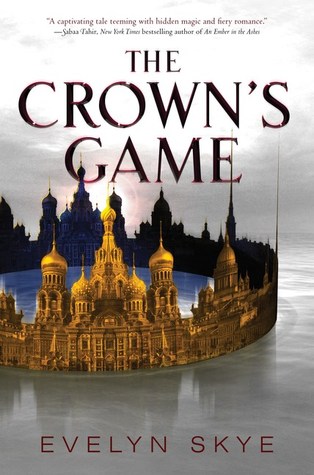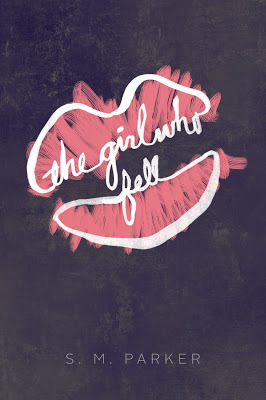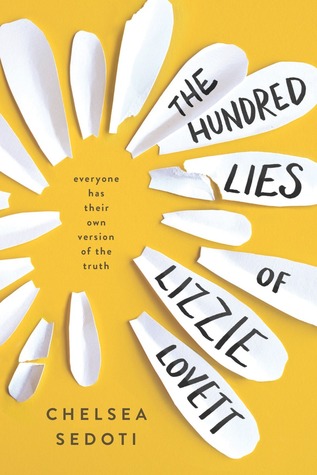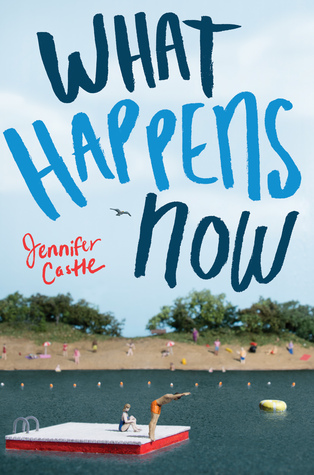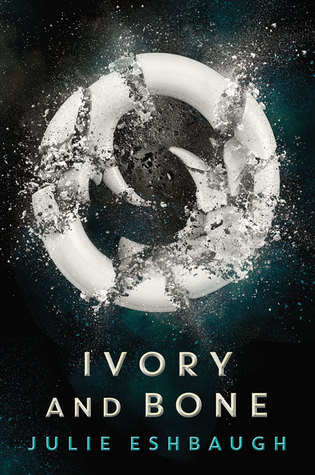 I participated in blog tours for Absolute Brightness by James Lecesne and What Happens Now by Jennifer Castle
I'm running a giveaway on my Instagram
Currently re-reading the Harry Potter series in honor of Harry Potter and the Cursed Child release!!
As I stated earlier, I really want to re-read the HP books, hopefully I'll have time. I'm a fairly fast reader so I' not too worried. Also The Merciless II by Danielle Vega released today and I'm super stoked to read it! The Merciless is one of my favorite reads of the year. I plan on doing a duo review of Merciless I & Merciless II. Lastly, I'm really excited to re-read To Kill a Mockingbird. I read it three years ago, but my literary fiction class is reading it so I thought it'd be the perfect opportunity to re-read it. It should be a new experience for me since it'll be a three year gap.
Harry Potter Marathon: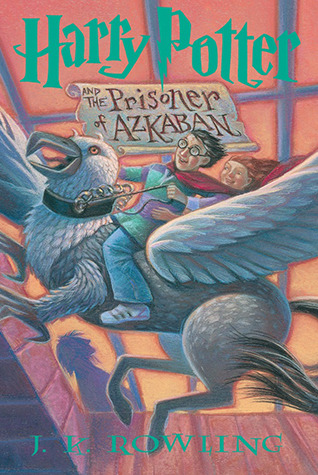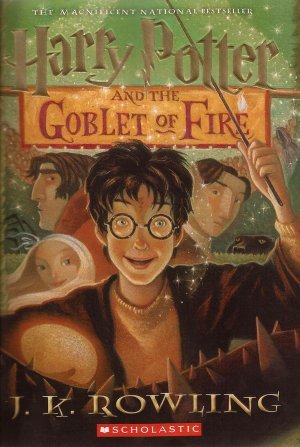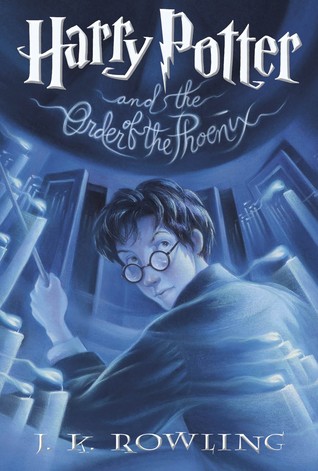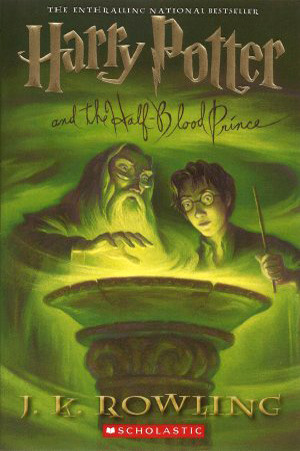 School Reads: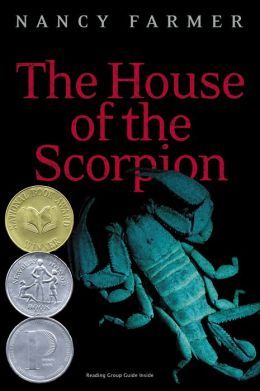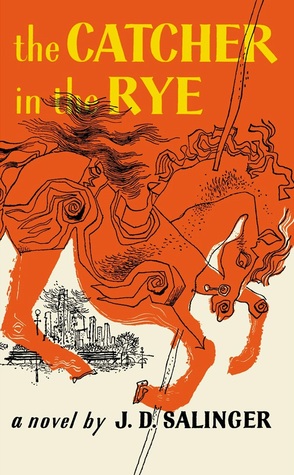 "if I have time hopefully" reads: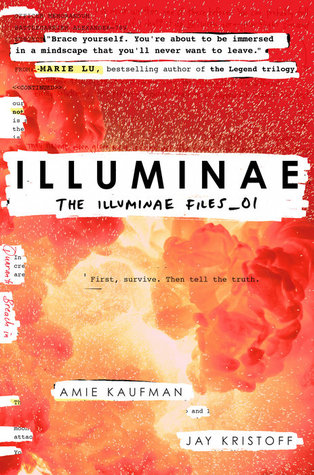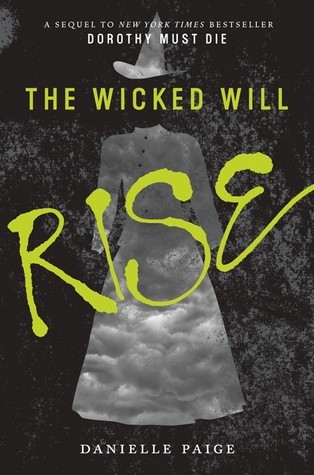 If you stuck with me until the end of this post, YAY thank you!! I'm currently hosting a giveaway on my Instagram! If you'd like to enter, click the link attached to "giveaway" and it'll take you right to the instagram post where the details are.
I'm so excited to co-host this awesome giveaway with @relatablebooks . YOU GUYS CAN WIN A BOOK OF YOUR CHOICE AND A SET OF BOOKMARKS!
Rules:
• You must be following @relatablebooks& @readaninabook
• To enter repost this picture (only once) and use the #relatablereadga
• For an extra entry tag three friends and tell us what book you'd choose if you won (max $20)
• Participants please check that bookdepository and @craftedvan ship to your country
• You must be 18 or older, or have your parents permission (as we will need your address)
• Giveaway starts June 10th and ends July 30th. Winner to be announced a week after
Disclaimer:
We are not responsible for any items lost in the mail

This giveaway is not affiliated with Book Depository/Craftedvan
That's all for my May & June wrap-up! I hope you enjoyed and props to you if you stuck to this post til the very end. What did you guys read in June? Feel free to leave link to you're monthly wrap-ups in the comments and I'll check them out! 🙂
Until next time,